Guaranteed FAST turn around on quotes… See prices below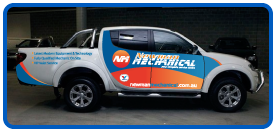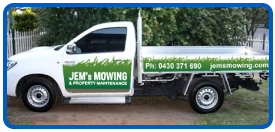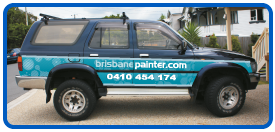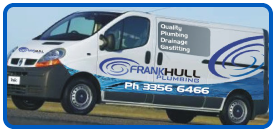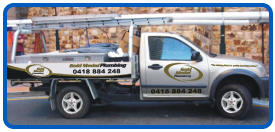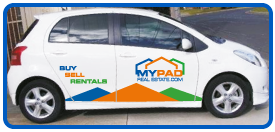 "Click Here" to View More Vehicle Signage Examples Below…




Many of our clients tell us they receive direct responses from their vehicle signs!
You can start promoting your business from just $145 for a set of car magnets!
Quality vinyl can be removed from you car when you go to sell it without damaging your paintwork!
FAST, No Obligation Quotations!
Call us or drop into our showroom, we can show you a range of samples and ideas, measure your vehicle and take a photo and impose a realistic range of designs options by our qualified designers onto your vehicle.
Why Choose Gravity Central for your Signage?
Realistic photo concepts of your vehicle before going to print, so you'll know exactly what your signage will look like.
Every product we sell is guaranteed! Some vinyls come with up to 7 year guarantees!
Qualified Designers and Signage Specialists
FAST TURN AROUND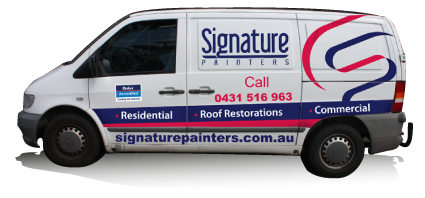 Ph: 07 3852 5544

Or fill out your details below…

Car Stickers
From $75
Vehicle Stickers are great for branding your vehicle with your logo, what you do and contact details. It's a cost effective solution to apply and gives a professional result.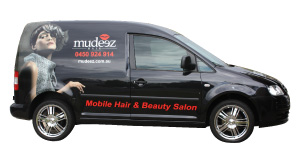 Ph: 07 3852 5544

Or fill out your details below…

Vehicle Wrap
Wraps from $915

If you want a premium look for your vehicle, than vehicle wraps are ideal. With full colour impact, the limitation is virtually only your imagination. Vehicle wraps are also very versatile as they can wrap around panels, corners, indents and more. The result is stunning and you're sure to be noticed!
Quarter Wraps from $915
Half Wraps from $1790
Full Wraps from $2980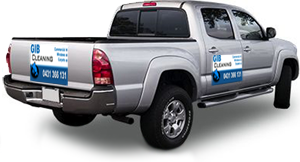 Ph: 07 3852 5544

Or fill out your details below…

Car Magnets
From $145 per pair
Premium quality car magnets are ideal for temporary or long term use, they come in a range of sizes to suit your vehicle. These signs are ideal for low dollar cost car signage as no installation is required.
Standard sizes are:
600mm x 200mm $145
600mm x 400mm $195
700mm x 300mm $195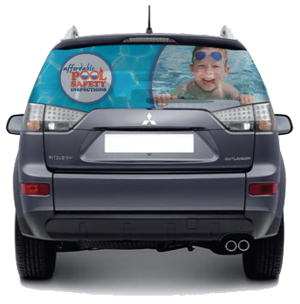 Ph: 07 3852 5544

Or fill out your details below…

One Way Vision/Micro Hole
Back Windows fully installed $365
This one-way vision solution allows you to see out of the window with an almost solid image showing through to the outside of the window. It allows more light through and the standards solid image sticker and is great for large areas or full window use. It can also be used on some vehicle windows, shop windows and more. Contact us for more information 07 3852 5544


Are you looking for? A-Frames | Sandwich Boards | Vehicle Signage | Car Signage | Shop Signage | Building Signs | Magnetic Car Signs | Exhibition Signage | Trade Show Signage | Vehicle Signs | Car Signs | Banners | Real Estate Signs | Corflute Signs | Vinyl Banners | Magnetic Vehicle Signs | Pylon Signs | Corporate Signage | Illuminated Lightbox Signs | Magnetic Signs | Billboards | Reception Signs | Vehicle Wraps | Pull Up Banners | POS Signage | Display Signage | Signwriting | Metal Signs | Shop Signage | Car Advertising