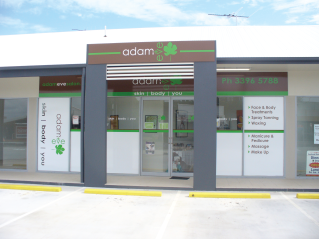 Ph: 07 3852 5544

Or fill out your details below…
[contact-form 4 "enquire now"]
Window Stickers
From $65
All purpose sticker great for most flat, clean surfaces like windows and walls.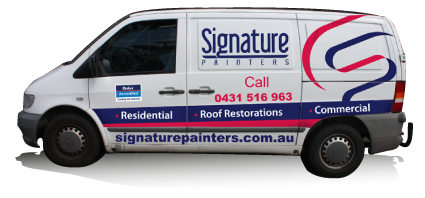 Ph: 07 3852 5544

Or fill out your details below…
[contact-form 4 "enquire now"]
Car Stickers
From $75
Vehicle Stickers are great for branding your vehicle with your logo, what you do and contact details. It's a cost effective solution to apply and gives a professional result.


Are you looking for? A-Frames | Sandwich Boards | Vehicle Signage | Car Signage | Shop Signage | Building Signs | Magnetic Car Signs | Exhibition Signage | Trade Show Signage | Vehicle Signs | Car Signs | Banners | Real Estate Signs | Corflute Signs | Vinyl Banners | Magnetic Vehicle Signs | Pylon Signs | Corporate Signage | Illuminated Lightbox Signs | Magnetic Signs | Billboards | Reception Signs | Vehicle Wraps | Pull Up Banners | POS Signage | Display Signage | Signwriting | Metal Signs | Shop Signage | Car Advertising